Kancelaria
Prawno-Finansowa
PARTNERZY
Experienced and proven experts in the fields of law and real estate.

Thousands of customers have trusted us - trust us too!
For many years, the Kancelaria Prawno-Finansowa PARTNERZY has been aiming to provide comprehensive activities and provide reliable legal assistance in solving problems faced by both individuals and entrepreneurs.
We treat each case entrusted to us individually, always looking for optimal solutions. Our knowledge and experience, combined with passion, creativity, diligence and honesty, enable us to provide legal services at competitive prices and at the highest substantive level.
Thousands of satisfied customers trust us,
and their number is constantly growing!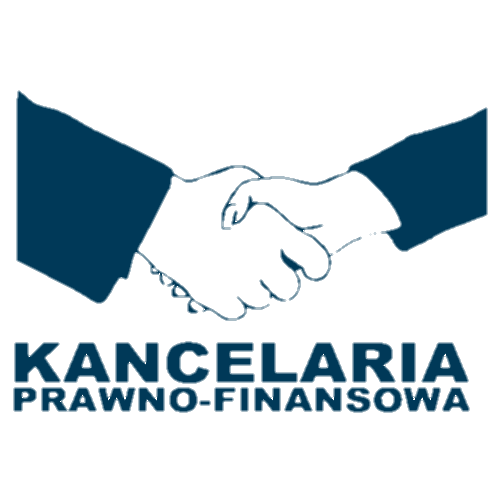 Contact the law firm us in any form of communication chosen by the client:
call,
e-mail,
communication via popular platforms.
We start working on solving the client's case, obtaining case files and documents necessary to create procedural documents.
We will arrange a convenient time to meet at the table to discuss aspects of the case.
The meeting is possible in two forms:
In our office – we have delicious coffee!
At the client's home due to the inability to attend the meeting.
We represent the client before the appropriate court at every hearing. The attorney is always with the client when an appearance is required.
DREWNOTAR offers a wide range of dry and wet coniferous materials for the construction and furniture markets. By entrusting them with the execution of your order, you can be sure that it will be completed at the highest level and on time. Employees care about customer satisfaction and provide wood with the highest parameters at favorable prices.
The printing house improves and modernizes its range of machines from year to year to guarantee the highest level of printed works. The team consists of creative people with many years of experience and knowledge who help in creating and implementing the tasks set before them.
Experienced and creative people who love to fulfill non-standard orders and create furniture tailored specifically to your needs, dreams and goals. They focus on high standard, quality and price of the products offered. We guarantee a friendly atmosphere and professional service with many years of experience in the industry. Furniture is created according to our own or customer's designs. The offer also includes standard furniture: sofas, room systems, corner sofas, tables and much more.
We will find a solution in every situation. There are no hopeless cases, only poor specialists!
Over 11 years of practice supported by experience, over 1,401 satisfied clients who, thanks to our experience and commitment, regained peace of mind, lost financial resources and time for what is most important..
We stand out from many law firms with our approach to clients and our willingness to help. We believe that with your cooperation, we will find a satisfactory solution to any legal situation.
Our team consists of carefully selected people. We also cooperate with great specialists: legal advisors, attorneys, lawyers and trainees. A well-selected team is the basis for success.
We take a responsible approach to the issue of attorney-client privilege and securing sensitive documents. We ensure full discretion and privacy. We know that this is the basis for you to feel great in our law firm.
We provide advice to clients who want to set up a company or partnership. We help existing companies select the appropriate subsidy program. We guide companies step by step in the process of obtaining funds.
Our successes speak for us. We can boast about over a hundred successes in obtaining EU subsidies for our clients.
Our employees constantly expand their competences to provide services at the highest possible level. The law is changing quickly, but we are learning faster!
By cooperating with our law firm, you gain not only representation at the highest level, but also a long-term partner you can rely on."
tel: 576 582 694 / 516 569 300
e-mail: office@prawo-gdansk.pl